Welcome to PM Aspirant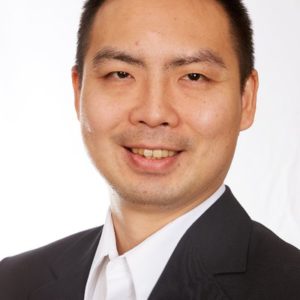 Resource for Project Management aspirants.
My name is Cheng-yi Shih. Or you can call my nicked name Andrew. I am a long time New York resident for most of my life.
I went through the endeavor of earning the PMP certification in 2017. It was not an easy process. I went through the audit process (and failed the first audit) and luckily passed the PMP exam on my first try.
After I passed the PMP exam, I have offered helped and engaged in some of the project management forums, and people have reached out to me for help with auditing and PMP application.
Feeling that there is a demand and I can help PMP aspirants better, I launched pm.wisdomdepot.com in 2018 and rebranded to PMAspirant.com in January 2021.
Given that I have gone through the full-fledged application and PMP certification process, including failed audit, I believe my experience and collective knowledge through your comment & contribution will be beneficial for the PMP aspirants.
Personally, I am glad that I have been through the full process, which enables me to be in a better position to help candidates who are going through a similar struggle that I had gone through. This site is dedicated to provide information about getting PMP certification and share my personal experience and tips.
Since launching this project management blog, this site has helped thousands of PMP aspirants write the project description on the PMP application, with over two hundred comments.
My goal for PMAspirant is to make it a trusted resource for helping PMP aspirants with earning the PMP certification.
I want to thank you for visiting and learning about PMAspirant.
Lastly, I also appreciate and welcome you to share your journey toward achieving PMP certification.