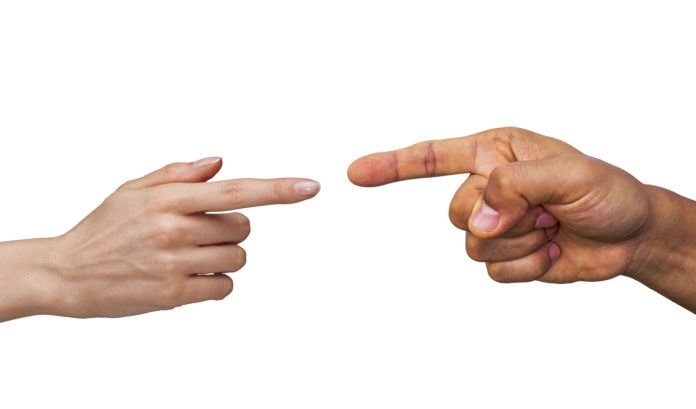 Last Updated on January 31, 2021 by andrewshih
PMP Project vs Operation
Understanding PMP project vs operation is an important topic, and you need to be able to distinguish the two for your success on both PMP application and PMP exam. A job function can involve both tasks that can be considered a project or part of a continuous business function. While there are some similarities, there are distinctive differences between projects and operations.
PMP Project vs Operation Definition
a temporary endeavor in creating a unique product, service, or result.
whereas operation is
continuous and administrative
A project and an operation share some commonality such that both types of work involves you to commit time to deliver output. However, there are discernable differences:
Project:
Temporary with start and end date
Can be canceled at any time or will be terminated at the completion
Deliver unique product, service, or result
Utilize project management methodologies
Operation:
No time span defined
Continuous, on-going business function
Outputs from continuous process
Follow pre-defined procedure

PMP Project vs Operation Examples
Whether the work that you perform can be considered a project or operation depends on how to tackle the work – did you handle it like a project or an operation?
Let me use my experience creating this blog site as an example. Managing a blog website involves many operational tasks that are very administrative such as monitor and removal of spam, checking analytics, submit a blog for the search engine to crawl, respond to inquiries, improve SEO, and so on. Those are typical ongoing tasks for maintaining a website. I generally handle these items on-going and as-needed basis without a specific start or end time, and not applied any project management processes.
However, those administrative tasks can be turned into projects if you handle them like projects. For example, I can define the requirement, scope, timeline and go through the procurement process by hiring a virtual assistant, implement the changes, monitoring/control the quality, manage change control, approve the deliverables, and complete the closing process.
The project started when I create a project charter that defines the requirement and scope of engagement and post on the job board. And the project finishes when I make the final payment to the virtual assistant. After the project is completed, I will continue the operation business as usual.
The bottom line is that whether the work is considered a project or operation depends on how the work is handled. If you are learning the difference between project and operation to write your project description, you may be interested in the Complete guide for PMP Project Description.
PMP Project vs Operation Exam Sample Question
Eric Smith manages the toy manufacture assembly line. In order to improve productivity, he is looking to replace manual processes with machine automation. He has defined the requirements, justify the business needs, and estimated the potential return on investment of this endeavor. He has gotten the senior manager's approval and currently going through the procurement process. Eric estimated that it will take 1 year to complete the process automation. What is Eric working on?
Operation
Project
Management
Portfolio
ANSWER:
The answer is (2) Project. Even though Eric is working at assembly line which normally deems as an operation because the job is continuous and does not produce unique output, Eric is handling this endeavor as a one-time project. Eric has sought sponsor approval and created the project charter by defining the requirement, business needs, and summary schedule. Eric is also applying multiple project methodologies as well as leading the project from initiation to closing.